Almond Mylk
Homemade, creamy, pure and delicious almond milk, made with 100% whole organic almonds.
Shop
Super Oat Mylk
You've never had oat milk like this before! Nutrient dense, clean ingredients, allergy friendly, creamy & delicious.
Shop
Hemp Mylk
Our hemp milk is rich & delicious and one of the highest sources of plant-based protein.
Shop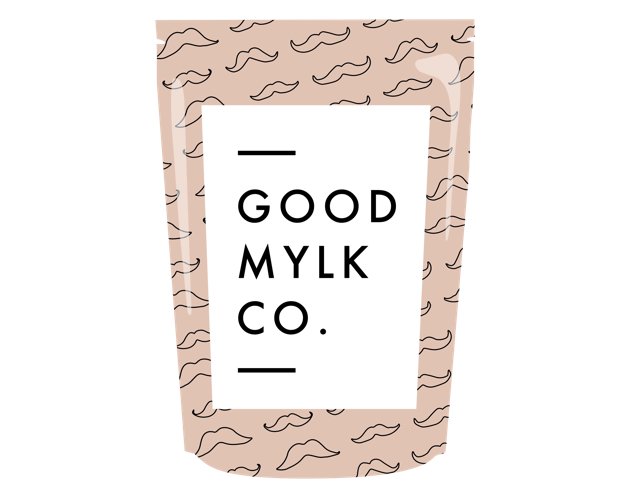 100% Whole organic almonds
6x more almonds per container than bottled brands
4 ingredients or less, 100% real food, no shortcuts
Zero processed sugars
Almonds paste instead of actual almonds
2% or less almonds per container
Fake ingredients including canola oil, preservatives, binders & gums
Contains processed sugar

" ...a caliber of ingredients that's hard to find in shelf-stable or refrigerated varieties.. with no preservatives or gums."
"This is hands down my favorite almond milk."
"...using ingredients and production approaches that are the best for people."
"Perhaps the new holy grail of plant based mylks."